0
Days
0
Hours
0
Minutes
0
Seconds
On behalf of the International Society of Neuroimmunology (ISNI), we are pleased to invite you to contribute to the 16th ISNI Congress, to be held in Quebec City, Canada, August 21-24, 2023. The 4th Global School of Neuroimmunology will be held at the same location one day before (August 20, 2023).
The congress will focus on the latest fundamental, clinical, and technological advances in neuroimmunology. Topics will include not only neuroimmune diseases, such as multiple sclerosis, but also neurodegenerative disorders involving inflammatory processes, such as Alzheimer's disease, stroke, spinal cord injury, and brain cancer.
We are preparing an exciting program covering the different facets of neuroimmunology. This program will include prestigious plenary sessions, focused symposia, and workshops. Plenty of time will be devoted to poster presentations, short oral presentations, and socializing.
Awards will be given to attract and reward the best graduate students and postdoctoral fellows. Attracting a large contingent of trainees is a top priority, as the congress will provide them with unique opportunities to network with potential collaborators, supervisors, and employers.
Quebec City is a wonderful place to foster scientific exchange. This city is known and loved for its European charm, welcoming locals, infectious energy, and, of course, for Old Quebec — a treasured UNESCO World Heritage Site. As the cradle of French civilization in North America, this port city, the provincial capital, and thriving technological center proudly displays its identity through multiple tourist attractions.
We look forward to seeing you at the ISNI 2023 Congress in Quebec City — a not-to-be-missed event that will be most rewarding and memorable!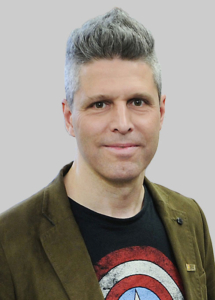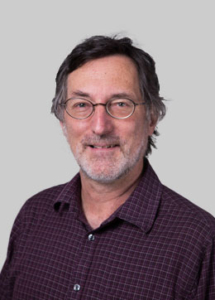 Luc Vallières Jean-Pierre Julien Alexandre Prat
Organising Secretariat
EEM Srl
eem@eemservices.com
VAT: IT13532961003
Keep Me Updated!
To be kept updated about the congress and other ISNI activities please subscribe to our newsletter